Being a spark is what moves us. Join the 1959 Club today and ignite change at ISC!
The 1959 Club is a group of parents that donate, reach out to others and make change happen at ISC.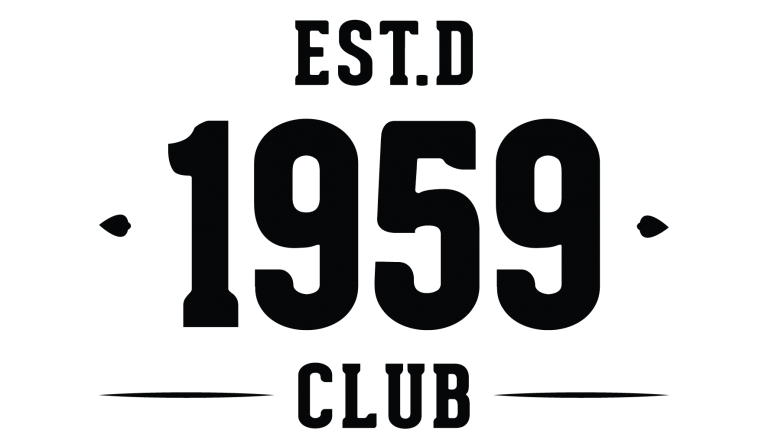 The 1959 Club was designed in honor of ISC's foundation year, to recognize families that donate R$ 1959 or more every school year.
In making a donation and inviting others to join the Club, you are helping fund innovative educational projects that will further prepare your children to be outstanding human beings and professionals.
1959 Club Exclusive Events
By joining the club you are invited to special learning experiences and events throughout the year – like the 1959 Club Talks, the ISC Night and the traditional 1959 Club Recognition event, in June. 
See some photos of past events in the gallery below.
Become a 1959 Club Member.
Please note that you will be redirected to a Cielo page to set up a gift value and finalize your donation.
Donating more than R$1959?
That is great! Email us to receive a personalized link
Bank Transfer:
Use this bank account number to transfer your donation directly to ISC Advancement.
* please send us the transfer confirmation (comprovante) to advancement@iscbrazil.com
A ASSOCIAÇÃO DA ESCOLA INTERNACIONAL DE CURITIBA
CNPJ: 76.673.904/0001-40
BANCO DO BRASIL
AG: 3007-4
C/C: 357.851-8
You can also transfer via PIX using the key below:
Chave Pix (CNPJ): advancement@iscbrazil.com
This account is exclusive to fundraising and cannot be used for tuition payments.
---
Boleto:
Contact us to arrange your personalized boleto and make your donation payment.
---
Cash or credit card:
We accept in-person cash and credit card donation payments.
Visit the Advancement Office at the Welcome Center, call or email us to arrange your donation.
Phone: +55 41 3525-7400
Email: advancement@iscbrazil.com
"Hopefully my son will have the urge to be an agent of change throughout his adult life"
"Five years ago, my family and I decided to engage in a cause that would enhance Education and our school. We've decided to donate to ISC and join the 1959 Club. Donating and constantly renewing our commitment to the school is an opportunity not only to improve learning at ISC, but also to foster the culture of giving to out community and in out family. Hopefully, my son will have the urge to donate and be an agent of change throughout his adult life."
Alessandra Dabul
ISC Parent, former member of the ISC Board, and 1959 Club donor
Get to know more about the school's fundraising projects.