A great community creating a great school
Our students explain the program to you.
Everyone supporting Teaching for the Future
Our Advancement Program has the goal to ensure ISC's ability to provide exceptional educational opportunities to students now and remain a distinctive school.
ISC is a non-profit association which counts on donations from our community to fund innovative projects that transform education.
You too can participate and make an impact in education. 
Together we go further.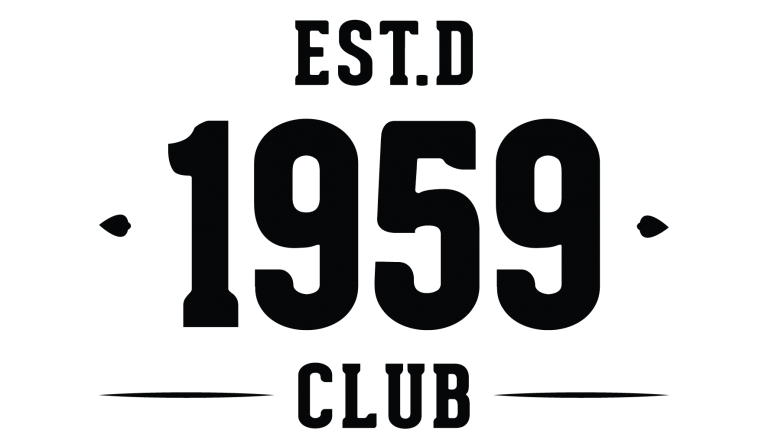 Become a 1959 Club donor and join a distinguished group of people that transforms education at ISC.
Join the 1959 Club by donating R$ 1.959 or more.
Let's Build a Black Box Theater
A Black Box Theater is a flexible performance space that can suit a wide range of theatrical and performance productions.
With superior acoustic isolation and treatment, lighting grids, and flexible seating, this space is perfect to hold a variety of productions, art exhibitions, conferences, classes and events.
This outstanding learning space will change everything for our performing arts program.
Lei de Incentivo ao Esporte
Donate up to 1% of your company's taxes and support the sports at ISC.
With this program we impact sports at ISC. The education of our athletes and scholarship students is transformed as these projects allow us to offer high level training, equipment and participation in national and international tournaments.
Understand how our school is funded
Tuition
Although tuition serves the goal to provide the world's best teachers and outstanding professionals, it is not enough to transform the school.
Association contribution
The Association Contribution Fee is used for campus enhancements, such as building, remodeling and expanding learning spaces.
Donations
Accelerates the implementation of innovative projects creating exceptional educational opportunities for students now.
We would be also happy to meet with you and answer your questions. 
ISC is part of The Council for Advancement and Support of Education.  
This international organization, provides an important perspective on the Advancement challenges faced by schools, colleges, and universities. 
CASE provides institutions around the globe guidelines and principles of practice for excellence in the field of fundraising.
Your donations provide the highest impact on your children's learning, as well as the whole school ecosystem.
If leaving a legacy in education appeals to you, we have bold ideas to share. We would also love to hear ideas from you. 
Together we go further. 
Gustavo Segui
Advancement Director
gustavo.segui@iscbrazil.com
Mariana Piva
Advancement Manager
mariana.piva@iscbrazil.com
Our Strong Culture of Giving
Know more about our fundraising projects.