A great community building a great school
Learn more about our fundraising program.
Everyone supporting Teaching for the Future
Join our Culture of Giving.
ISC is a non-profit association which counts on donations from our generous community to accelerate Educational plans and projects improving our school's 4 key areas: Learning, Innovation, Community and Campus.
Giving to your favorite charity feels good, but giving to Education is powerful and can have a greater impact than you think. It influences others to be committed to the learning not only of your children but also, of the next generations to come. A little goes a long way at our school and when you make a donation to ISC you join a community that is engaged in making a difference in fulfilling the school's vision Teaching for the Future.
You too can participate and make an impact in Education. Together we go further.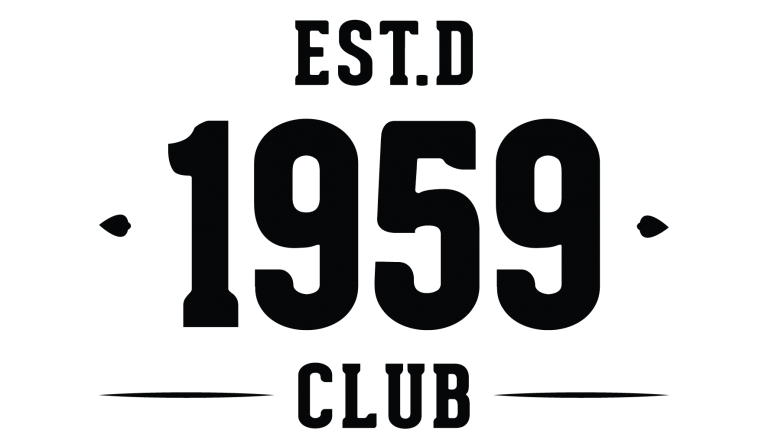 The 1959 Club is a distinguished group of parents that spark change at ISC.
Join the 1959 Club by donating R$ 1.959,00 or more to support the projects at ISC. The impact of those donations and the engagement of our community help us to deliver innovatively and distinguish projects for our student's education.
When you donate to ISC, you can see your donation at work with breakthrough projects, and watch students gain access to higher learning and broader opportunities.
Current Project:
A Black Box Theater is a flexible performance space that can be adapted to suit a wide range of theatrical productions, from intimate dramas to several other learning opportunities.
Our students will have an outstanding performance space with a structure that allows them to fully explore the benefits that a space like that can offer.
Lei de Incentivo ao Esporte
Donate up to 1% of your company's taxes and support the sports at ISC. We aim to impact the education of our athletes and scholarship students by high level training and through participation in national and international tournaments.
Understand how our school is funded
Tuition
Although tuition pays for a lot of things at ISC, such as providing the world's best teachers and outstanding professionals, it doesn't cover everything.
Association contribution
The Association Contribution Fee is used for campus enhancements, such as building, remodelling and expanding learning spaces.
Donations
Accelerates the implementation of innovative project through donations from the ISC community.
Still having questions about Advancement?
ISC is part of The Council for Advancement and Support of Education, a global non-profit association who shares the goal of championing education through fundraising to transform lives and society.
Your donations provide the highest impact on your children's learning, as well as the whole school ecosystem.
We would love to discuss with our community about opportunities to take the school to the next level. If leaving a legacy in education appeals to you, we have bold ideas to share and we look forward to hearing yours.
Gustavo Segui
Advancement Director
gustavo.segui@iscbrazil.com
Mariana Piva
Advancement Manager
mariana.piva@iscbrazil.com
The ISC Culture of Giving
Get to know more about the school's fundraising projects.