Coronavirus Prevention at ISC
Coronavirus Prevention at ISC
This page provides information regarding our school protocols and operation to assure our community safety
ISC Coronavirus Prevention Management Matrix
Please refer to this page to know at what Risk Level ISC is operating. Any change in the level will be immediately communicated to our community via Head of School Message email. Note that we are not sharing daily updates with our community.
For information and action accuracy, ISC follows the recommendations from
Secretaria de Saúde do Paraná, Ministério da Saúde and The World Health Organization (WHO). We are also assited by Dr. Clóvis Arns da Cunha, a recognized leader in infectology in the state of Parana.
School Operation Level
Indicators and details
We continue to monitor the changing conditions related to COVID-19 in Curitiba. The health and safety of our students and community continue to be our priority. Due to government decree, we are moving our school operations to Level 4 – High Risk, starting on Monday, March 23, even though there are no confirmed cases within our ISC community.
– Spread of COVID-19 within the ISC community rapidly increasing
– Government declares that schools are closed
If the school is closed by the government or due to moving to a Level 4 – High Risk on our matrix, we will begin to operate our Virtual Learning Program (VLP). Our VLP has been designed to continuously offer an online educational program in each student's home.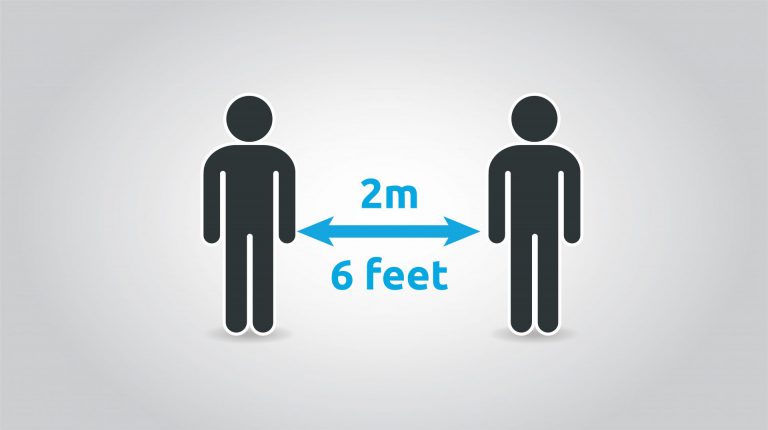 The importance of prevention
Learn how you can prevent the community spread of Coronavirus through physical distancing with few simple steps.
The importance of prevention
For more information, please contact our school nurse.
Louise Vendramin
School Nurse
louise.vendramin@iscbrazil.com