A fun day of sports for the entire ISC Community! Check here all the activities planned for this year. Go Wildcats!
Saturday - March 25, 2023
Students under 13 and 16 y/o are invited for the ISC Campus run from 9 to 10 am! A 1.5k run where parents and employees are also welcomed.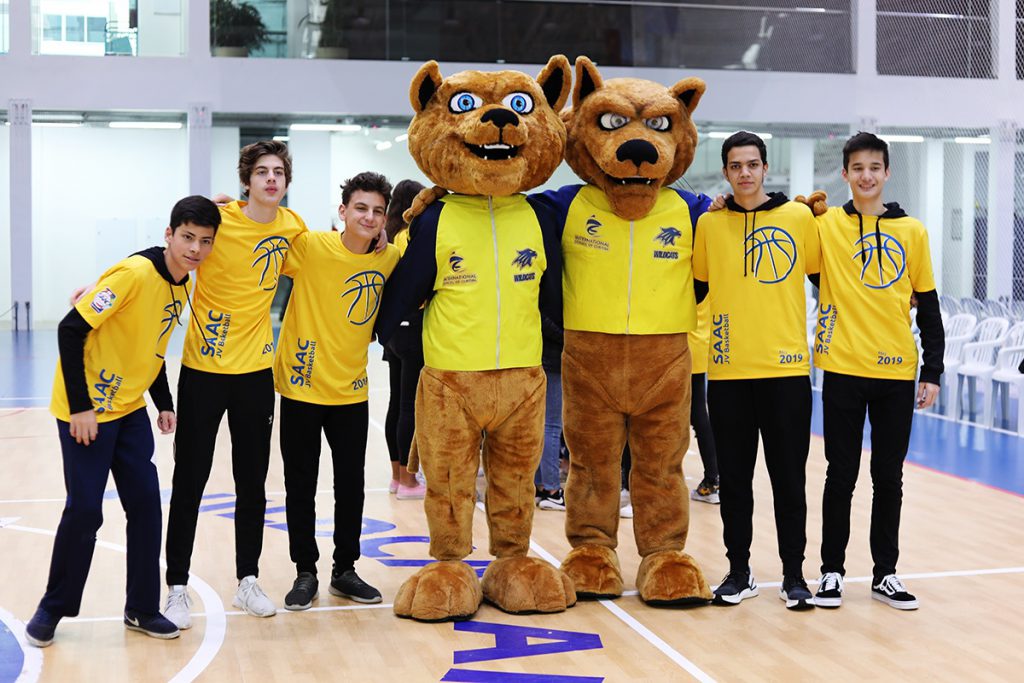 The ISC student-athletes welcome local teams for soccer, futsal, volleyball and basketball matches on our campus. Have a look at the full schedule below! 
Check out some photos of past editions
Enjoy all other school wide celebrations such as our Festa Junina and the International Fair!