The most antecipated fudraising event of the ISC community. 
May 12, 2023 at Espaço Klaine

ISC NIGHT is an evening that brings our community together to fundraise towards ISC Advancement projects. The Live and Silent Auction includes exclusive items like fine art pieces, high fashion products, and first-class, live experiences. Everyone can participate by buying a ticket, donating an auction item, or becoming an event sponsor.
In 2023 ISC Night is celebrating its fifth year! Since 2018 we celebrate the culture of giving and the engagement of our community in this unique event. After five years, the number of memories and unforgettable moments from this special night is impressive!
The main attraction of the night is the LIVE AUCTION, with items that go from fine art pieces to very exclusive, first class experiences. Paintings from famous names like Juarez Machado and cleats signed by King Pelé are some examples. Aside that, the silent auction offers more than 40 items of prime services, more art pieces and amazing products.
"The ISC Night is a wonderful event that is both purposeful and delightful: a night of great fraternization of the ISC's community, allied to a super fun auction."

Marcio Mondin
ISC Parent, 1959 Club Member and the
winning bid for the cleats signed by King Pelé on 2019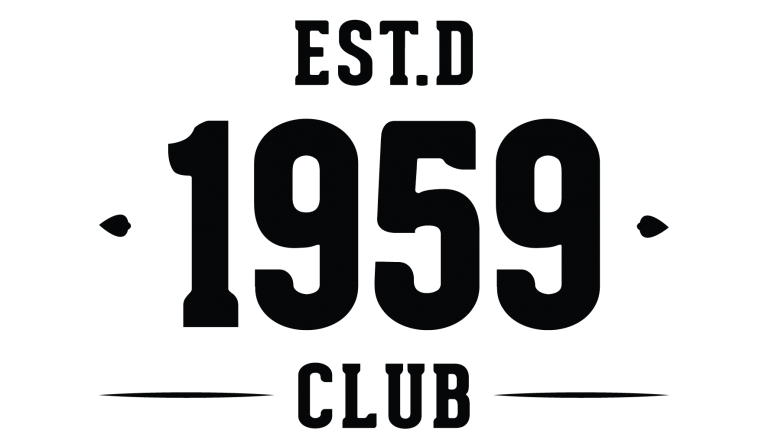 Make change happen at ISC
Make a donation of R$ 1.959,00 and join the 1959 Club to be a part of a distinct group of people that makes change happen at ISC.
By joining the 1959 Club you get 2 complimentary tickets for the ISC Night 2023 and other events throughout the school year.
Check out some photos of past editions of the event.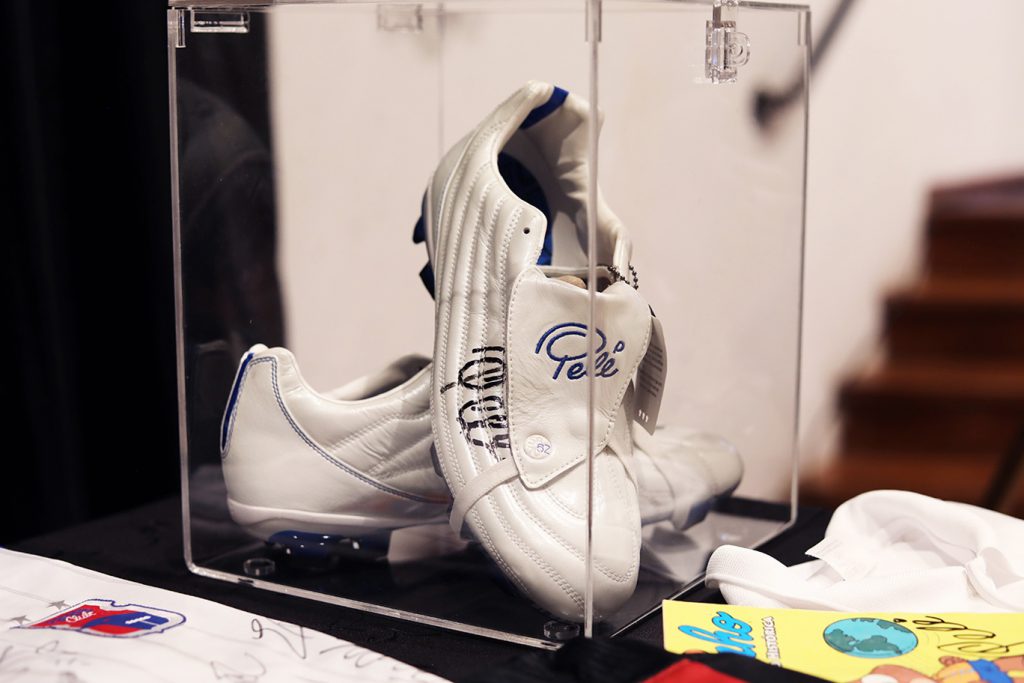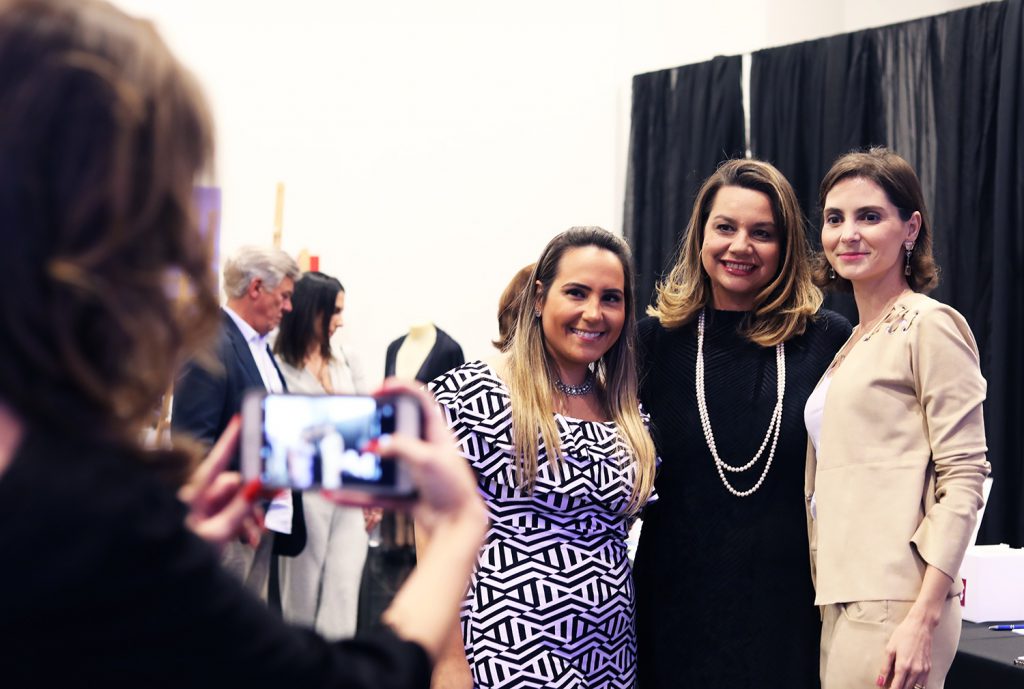 Frequently Asked Questions
Learn everything about ISC Night!
Follow the event's official account on Instagram to check the items that will be in the auction, receive messages from the event sponsors, and stay tuned on all the ISC Night 2023 news!