The ISC Night is an event to gather our cherished community towards an important goal: promoting the school's vision of "Teaching for the Future" through funding new learning spaces and innovative projects at ISC. But, with the world turning its attention towards Coronavirus spread prevention, this became a time for taking care of our loved ones above all.

For this reason, the Advancement Team and the ISC Night Ambassadors decided to suspend the ISC Night 2020 event for now. We can't wait to see you again in the future and share the amazing things we have planned for this wonderful event - but, until then, stay safe!
ISC NIGHT is an evening dedicated to providing fun & entertainment to the school's community, whilst supporting education. It brings people together to fundraise towards ISC Advancement projects. The Live and Silent Auction
includes exclusive items like fine art pieces, high fashion products and first class, live experiences. Everyone can participate by buying a ticket, donating an auction item or becoming an event a sponsor.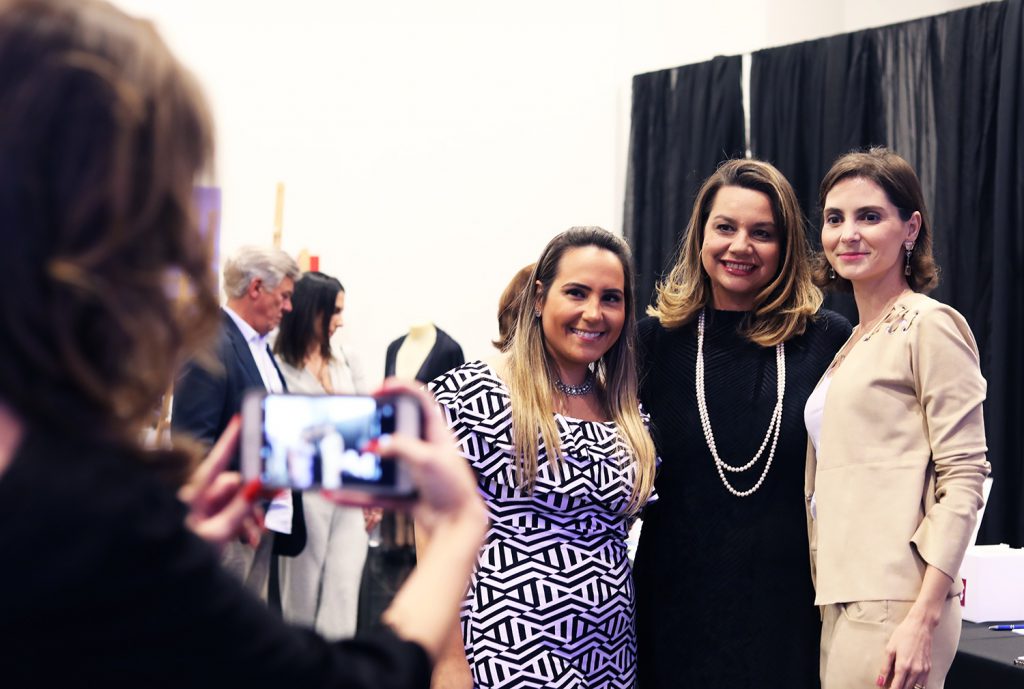 In 2019 the ISC Community got together to fundraise towards the Arts at ISC. Supporting this year's Annual Fund campaing "Everyone can be Creative" the event raised more than R$200.000 to build the new Theater and Performance Center at ISC. You can still participate in the campaing!
The main attraction of the night is the LIVE AUCTION, with items that go from fine art pieces to very exclusive, first class experiences. Paintings from famous names like Juarez Machado and cleats signed by King Pelé are some examples. Aside that, the silent auction offers more than 40 items of prime services, more art pieces and amazing products.
Check out some photos of this year's event.
Want to sponsor ISC Night 2020 or donate an auction item?