You have a lasting connection with ISC. Once a Wildcat, always a Wildcat!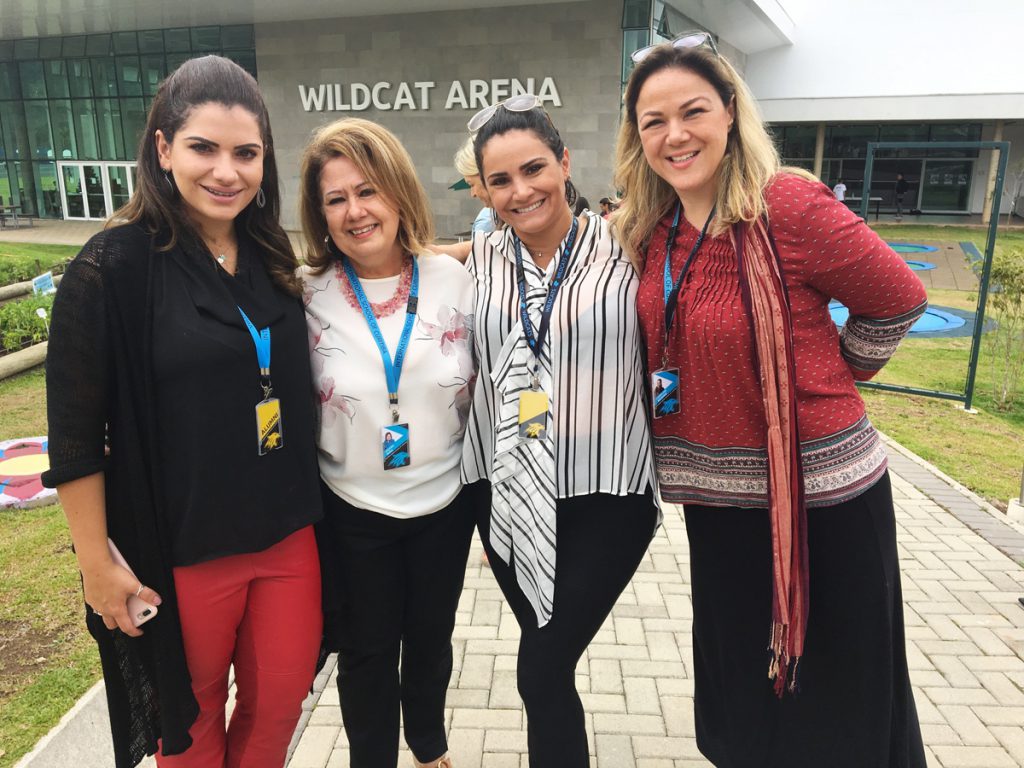 Once a Wildcat, Always a Wildcat!
Being an ISC Alumni means much more than holding onto the great memories from your school years. Some of our former students, in addition to maintaining strong ties with our community, have also become partners with ISC.
Whether by offering services, products, working on a student project, or using ISC as a place to present their work, it is always worthwhile to have our Alumni engaged with our community.
Lucas Pereira, Class of 08'
Offered ISC drama students his studio at no cost to record professionally the composed song "Logical Choice", included in the original play "How to Find True Love by the Time You Turn 18".
Meila Fabri, Class of '07
Works with stingless bee pollination and came back to ISC to help install beehives in the nature center area, turning our campus into an additional pollination area for Curitiba.
Would you like to host an event, connect with your classmates, engage with your school or share your story with us? Update your information so we can contact you.
We want to make your connection with your school stronger. Participate in events, reunions, networking, or contribute financially by making a donation to ISC.
For lawyer Alice, there was no doubt that her son Francisco would study in the same school as she did. Alice was an ISC student between 2001 and 2007. According to our alumna, she has the best memories of the time she was a student.
I loved the teachers, my friends and the school's atmosphere in general. My husband and I think that the opportunity of interacting with so many different cultures in the campus and in the classroom is very important, not to mention the fluency of English, which nowadays is a basic requirement. In addition, I think ISC creates a very nice and important sense of community for children and future adults
Looking to extend this opportunity to your child?
Get in touch with our Admissions department!