ISC is an internationally minded community of students, parents, employees and alumni engaged in continuous learning.
By becoming a member of the ISC community you are automatically part of our Parent Teacher Organization. The PTO is a dedicated network of parents who care and support ISC by promoting INTERNATIONALISM, COMMUNITY and FUN within our school. The PTO council, elected each year, is formed by a president, a vice-president, a treasurer and secretary, alongside four division representatives, that go from ECC to High School.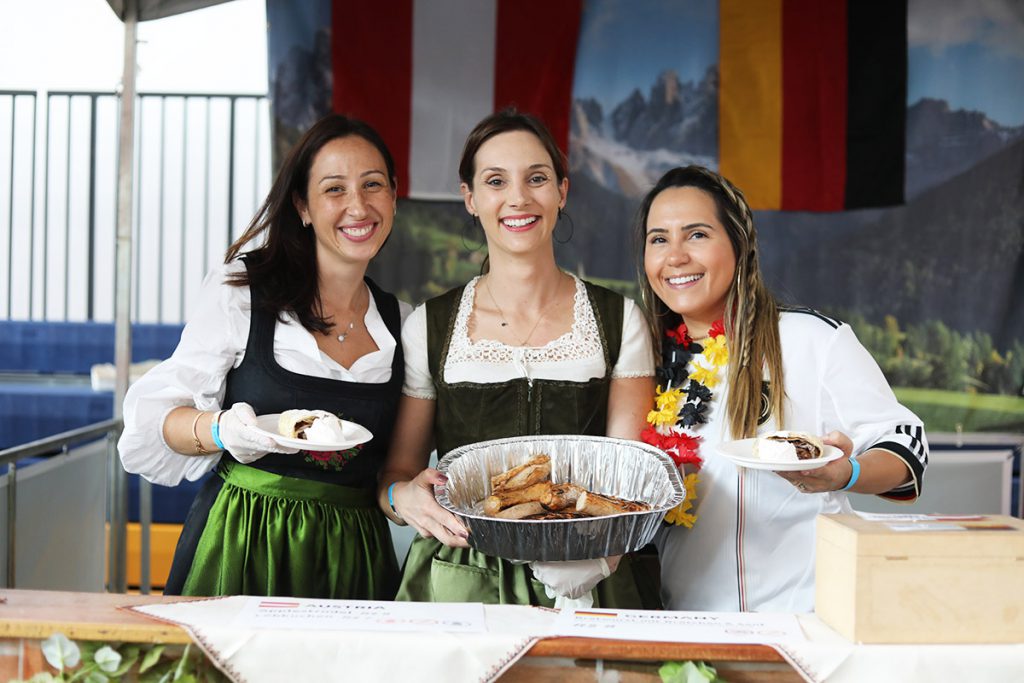 ISC promotes many events during the year, making sure our community stays connected and always learning. From school wide community events to musical performances and professional development conferences, we make sure that everyone is learning, everywhere.
We know that family involvement directly impacts students' performance and learning. Parental involvement is highly encouraged and expected at our school. Our Buddy Program connects ISC families with newcomers to support them in this new learning journey, strengthening one of the most important aspects of our school: our community.
Everyone is learning at ISC, including our parents. Throughout the year, you will be invited to many events that provide opportunities for you to deepen your knowledge about Education. SEL Parent workshops and Student Led Conferences are just some examples.
Once a Wildcat, Always a Wildcat! Being an ISC Alumni means much more than holding onto the great memories from your school years. Some of our former students, in addition to maintaining strong ties with our community, have also become partners with ISC. Either by offering services, products, working on student project or using ISC as a place to present their work, it is always worthwhile to have our Alumni engaged with our community.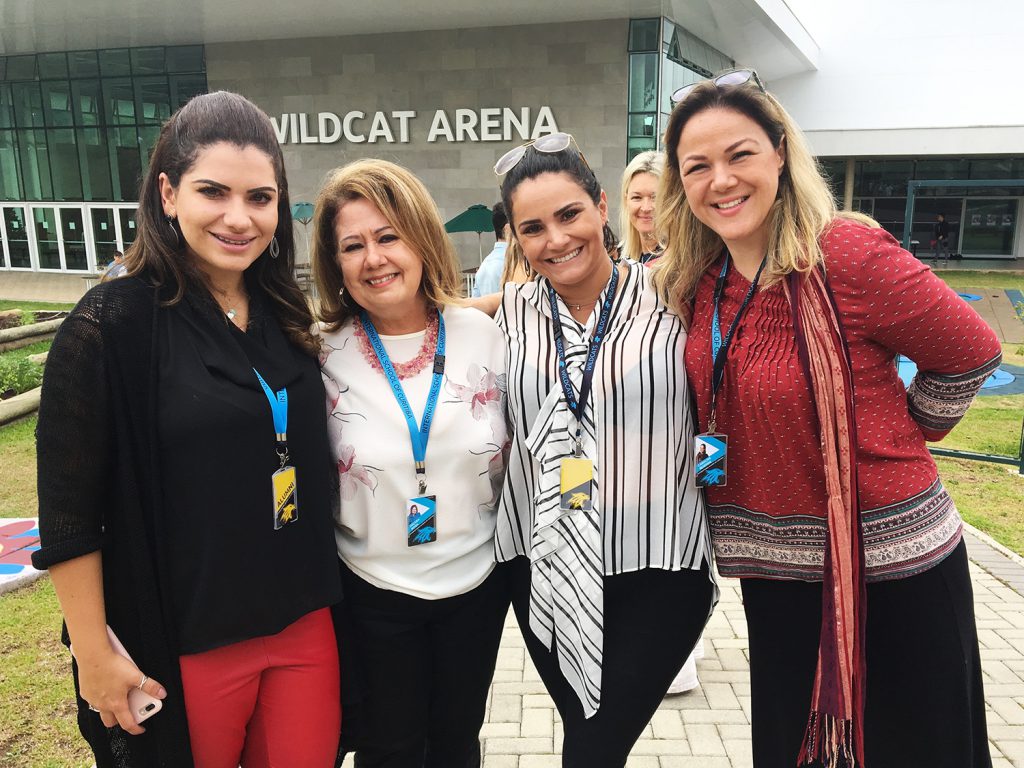 A great community Building a great School.
Know more about our Advancement Program and how you can participate.