The Black Box Theater Project
You can make a difference and be part of the biggest project funded by donors at ISC.
Make your donation today.
A Black Box Theater is a flexible performance space that can suit a wide range of theatrical and performance productions. 
With superior acoustic isolation and treatment, lighting grids, and flexible seating, this space is perfect to hold a variety of productions, art exhibitions, conferences, classes and events.
This outstanding learning space will change everything for our performing arts program.
"I see the black box as a creative lab for learning new perspectives of the outer and inner self. It is a "box of surprises" promoting rewarding experiences for personal growth.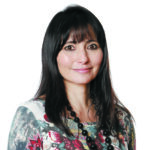 Renata Otsuka
Middle & High School Art Teacher
Extraordinary performance space &
audience experience
Listen everything with clarity
A space with acoustic isolation, treatment and sound systems, will support students' performances. They share their voices, and we hear them with great clarity.
See your child presenting
Seating with different levels and proper lighting, allows the audience to see everything that is happening in a performance.
A dynamic space for creativity flow
This is a flexible space that allows different ways to perform, broadening students' creativity and providing them unique learning experiences.
The Black Box Theater will be located inside the Wildcat Arena Lobby. The high ceiling structure was the perfect place to accommodate this design. This existing structure was considered in the viability study of this project as it allowed our donations to be allocated mainly in accomplishing the acoustic, lighting and seating goals of this project. 
By implementing a superior performing space next to the Flow Art Gallery, we are consolidating the arts at ISC.
Designing this project was an incredible process involving teachers, architects, engineers and various experts. We visited Black Box Theaters in Curitiba, and connected with other schools around the world to learn from their experiences using this type of spaces. Everything done with passion and support from the school Leadership and the ISC Board. 
We expect to have this amazing learning environment ready for our students by the end of 2023.
But we need your support to make this happen. We can only accomplish all of this with your donations.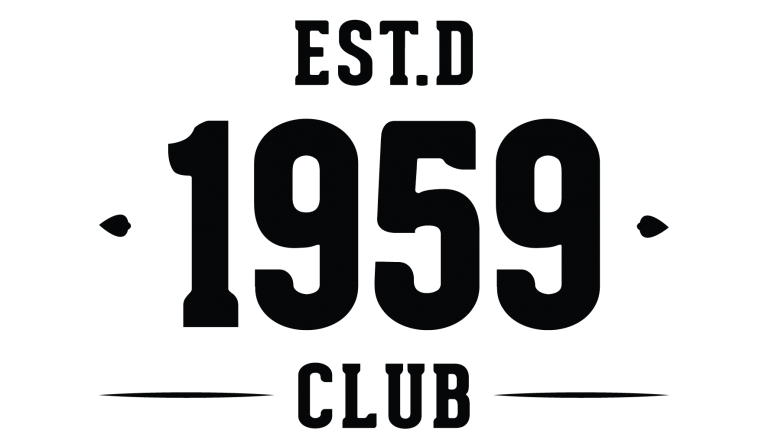 Make a donation of R$1.959 or more and join the 1959 Club becoming part of a distinct group of people that transforms education at ISC.
By joining the 1959 Club you get 2 complimentary tickets for our auction event ISC Night, and other exclusive events during the school year.
Creative learners
become future-ready leaders
In today's rapidly changing world, where technology and innovation are driving forces, creativity has become more important than ever.
It is this way of thinking that enables us to solve complex problems, innovate and to feel confident when expressing ideas. 
Students who develop creative skills will have a significant advantage as leaders in what they decide to do with their lives.
The Black Box Theater will change everything for our performing arts program and its impact in the future of our students.
Your donations create exceptional learning opportunities to your children
If leaving a legacy in education appeals to you, 
we have bold ideas and a place for you.
Together we go further. 
Gustavo Segui
Advancement Director
gustavo.segui@iscbrazil.com
Mariana Piva
Advancement Manager
mariana.piva@iscbrazil.com