How important is your child's education?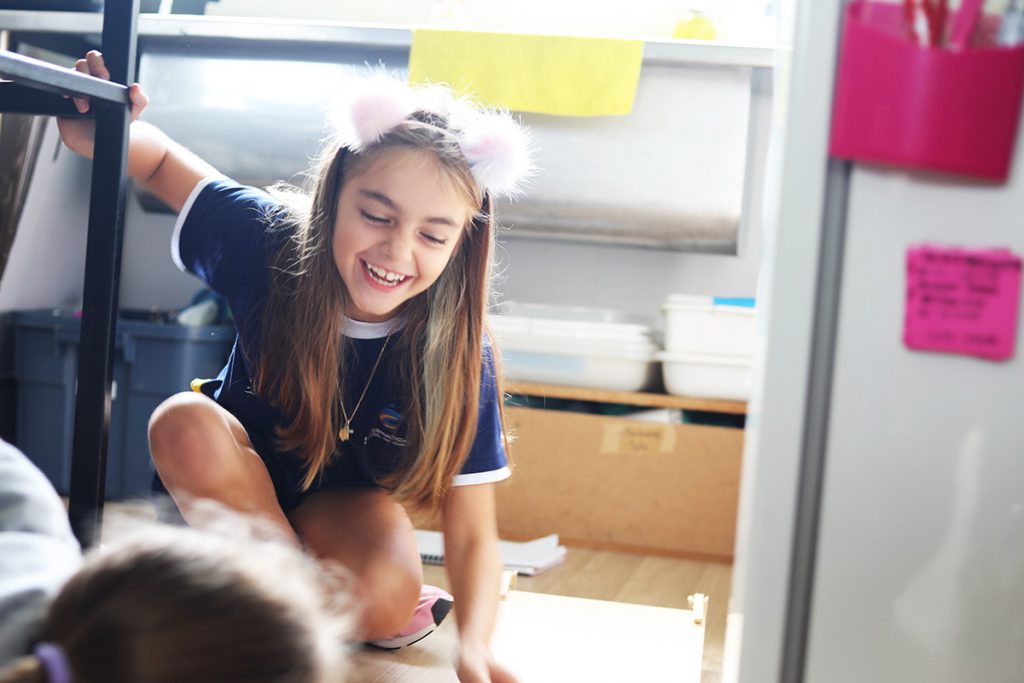 We understand that you are looking for an outstanding place for your child's education, and we are here to help you find out if we are the right place for your family.
ISC is a school that values experiential learning, and adopts hands-on projects, in which students learn by actively engaging in activities that put their knowledge to use. Real-world situations are part of lessons within a collaborative environment that requires collaboration, critical thinking, creativity, and the ability to work independently. Our Learning Community, composed of students, employees, and parents, strives to understand essential concepts, promoting competencies, and developing character in order to thrive as global citizens.
Take a moment to explore the ISC campus and see the infrastructure of all school divisions, from Early Childhood to High School, and other spaces of our school such as the Wildcat Arena, the Learning Center, and all the amazing outdoor areas.
Dayane Walker
Admissions Coordinator
Gustavo Segui
Admissions Director
Start your journey at ISC
Families living in Brazil that are responsible for the children's educational costs
Foreign families being relocated to Curitiba by a corporation that is responsible for the children's educational costs