Welcome to a modern
learning school
We are an innovative, non-profit school that values Character, Citizenship, Critical Thinking, Communication, Creativity, and Collaboration as key competencies.
Our research-informed teaching, learning principles and practice allow our students to be academically successful, develop abilities for the future and acquire a great sense of character.
If you feel we are the right school for you, come and visit us. We would love to get to know you!
Get to know us through the lens of our students, parents, and education experts.
By being clear about what's worth learning, by enabling student agency and choice, and creating a community that is engaged in continuous learning, we are able to harness human capacity to further academic achievement and life success.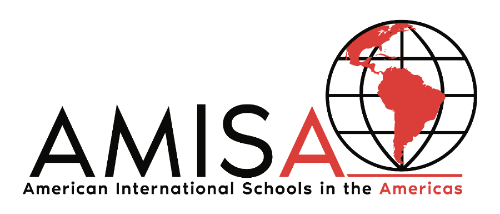 What is most important for your child's education?
We are here to help you find your place in our story. Tell us what matters the most to you and your family when you think about education and the future of your child.
Social & Emotional Intelligence
Creativity & Critical Thinking
University & Career Opportunities